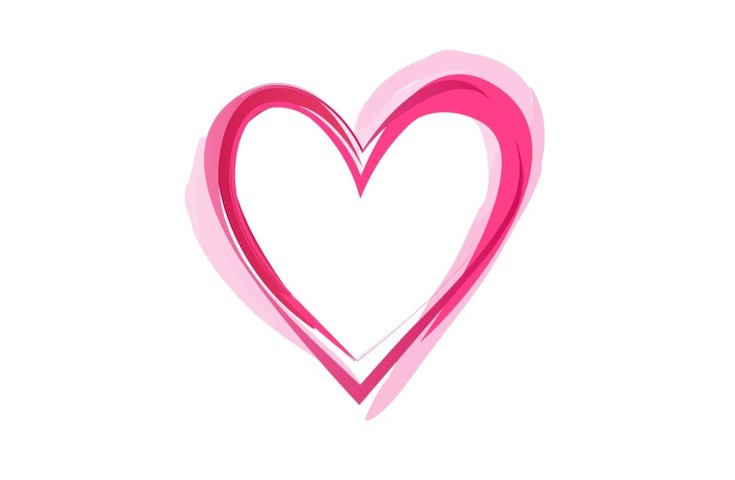 Love
March Memory Verse: A Friend Loves at all times. Proverbs 17:17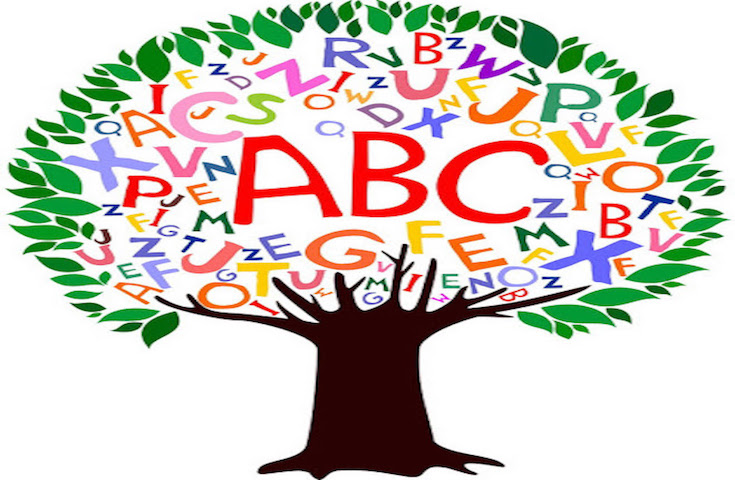 Learn
During the month of March we are learning about friendship!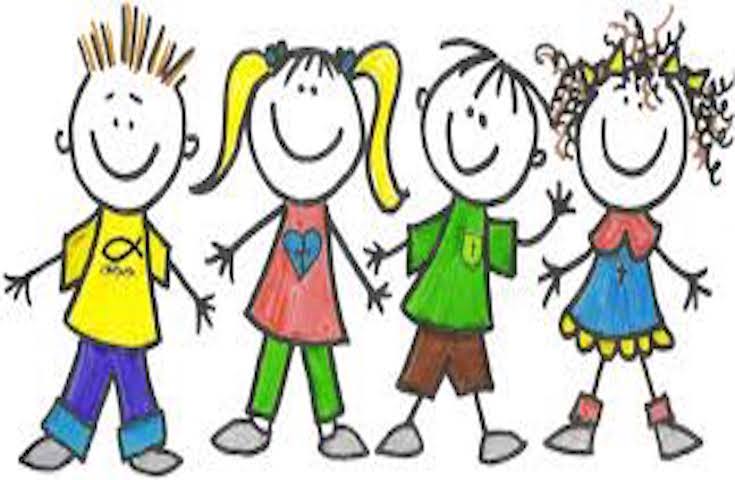 Lead
We have a loving group of teachers who work hard to ensure our children learn skills to be future leaders!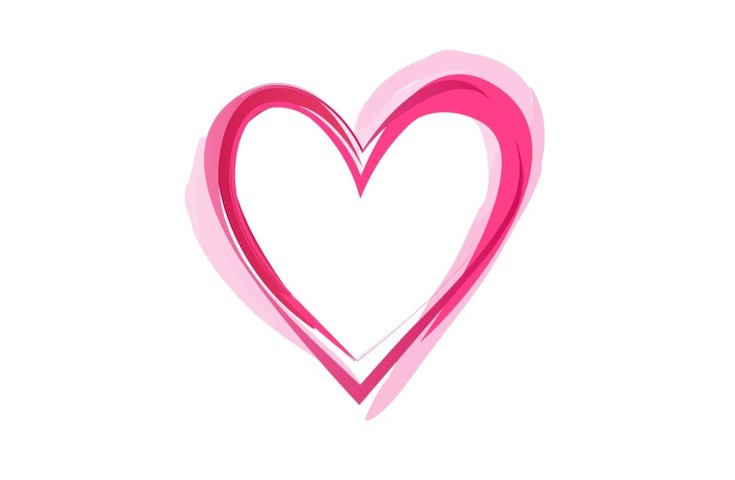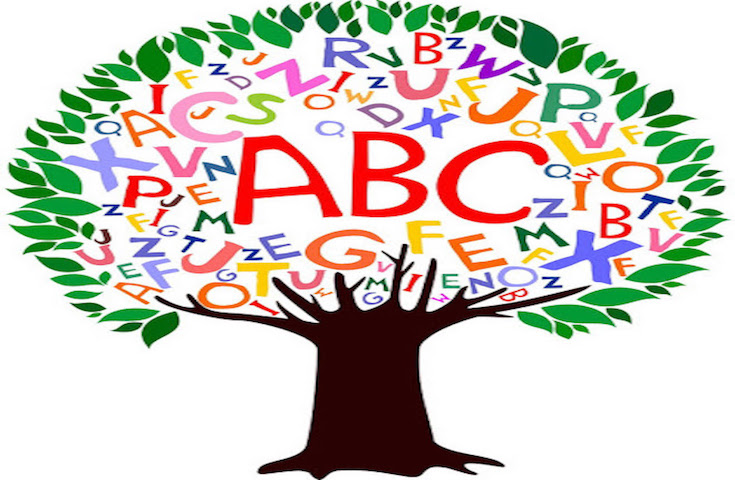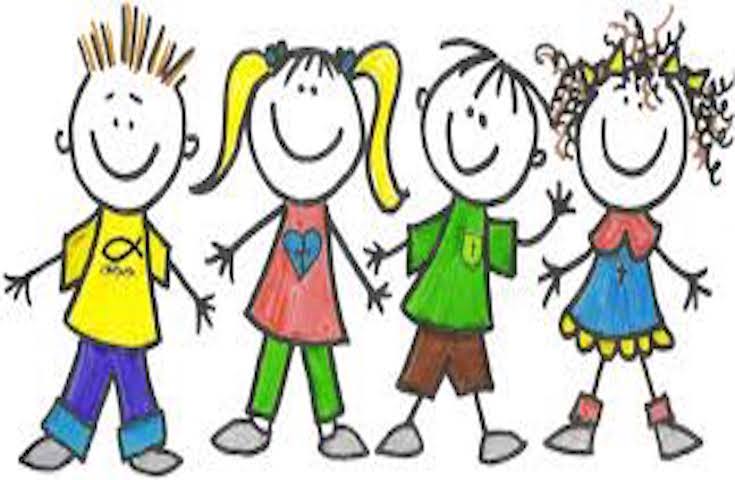 Mission Statement
Crossroads School, in partnership with parents will work to ensure every student's spiritual, emotional, educational, physical and social needs are met.