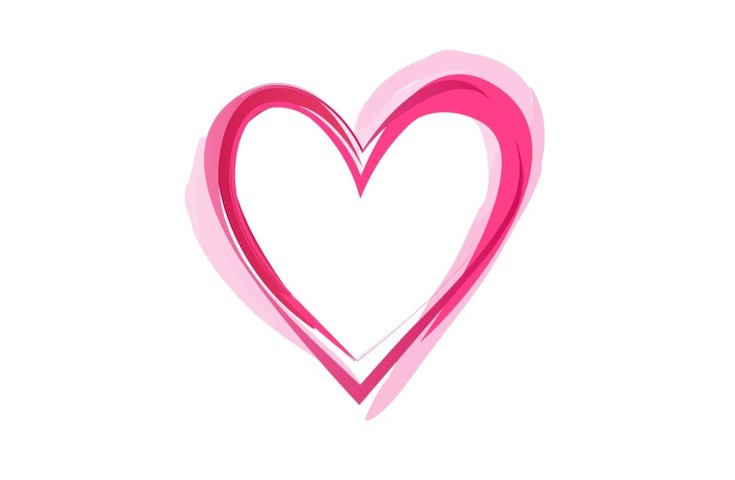 Love
May Memory Verse: He will instruct you and teach you the way you should go. Psalm 32:8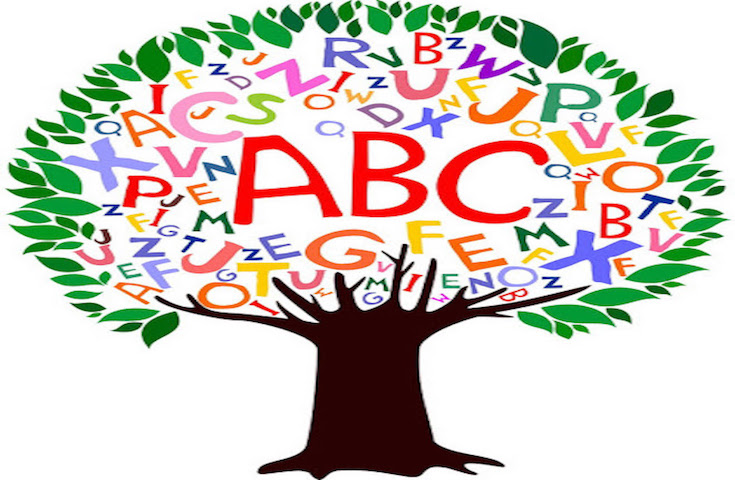 Learn
During the month of May we are having fun reviewing the Bible stories we have learned all year long!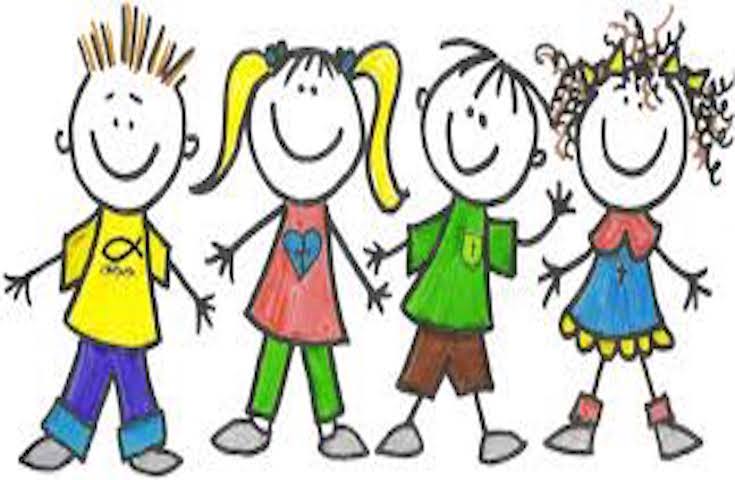 Lead
We have a loving group of teachers who work hard to ensure our children learn skills to be future leaders!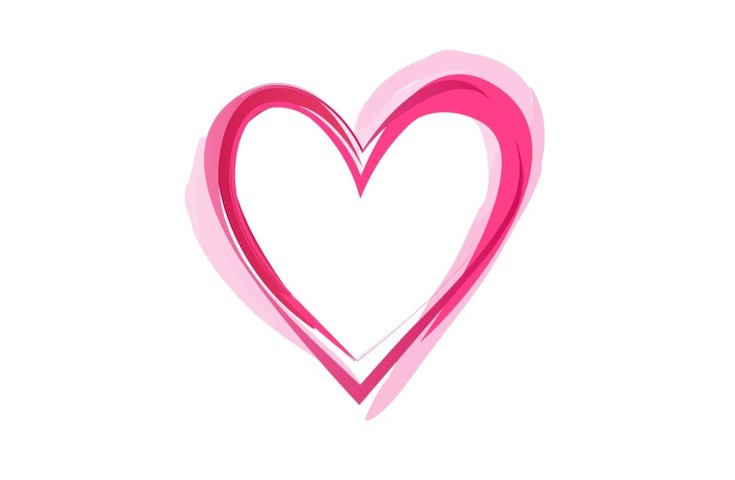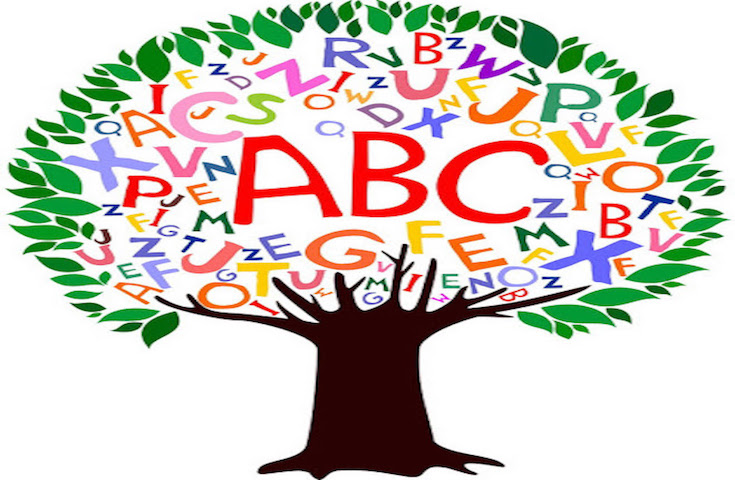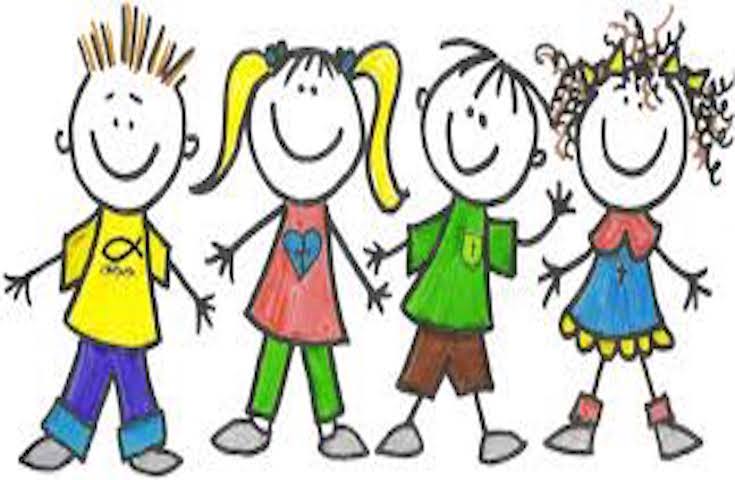 Mission Statement
Crossroads School, in partnership with parents will work to ensure every student's spiritual, emotional, educational, physical and social needs are met.